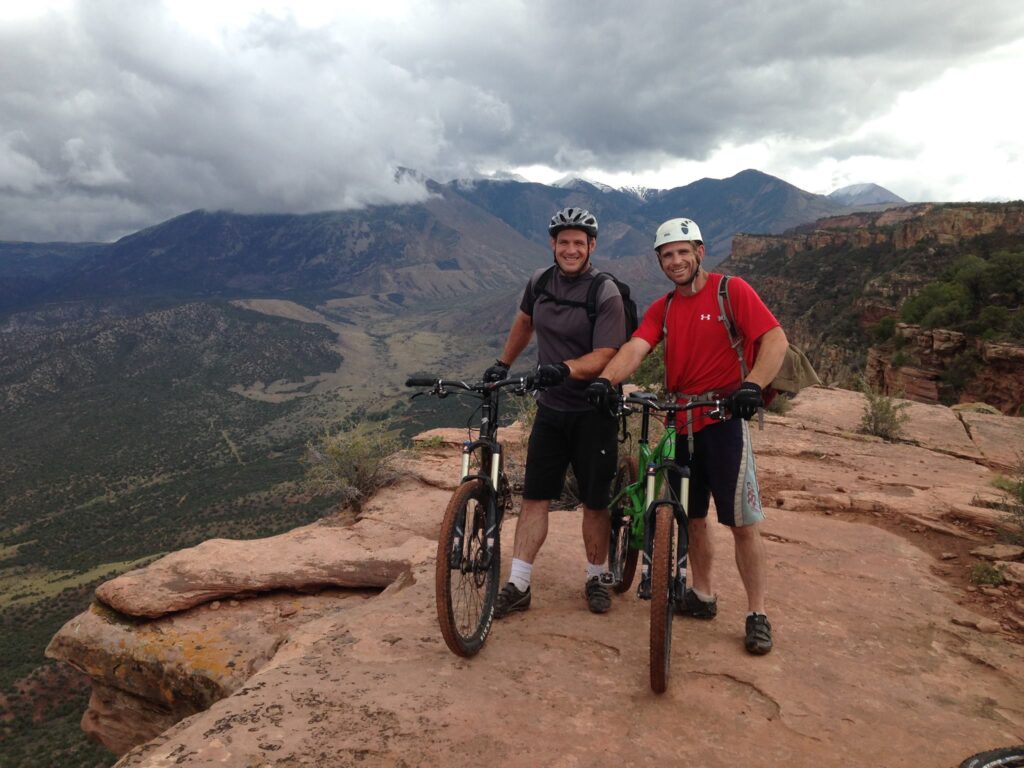 The Cook Brothers have been a team since they were kids. Their best-friend partnership pushes them to excel in life and their careers.  Since graduating from Boise State University in 2001, Rusty and Mike have built major structures, bridges, dams, highways, hospitals, schools, resorts, commercial properties and spectacular homes throughout the Rocky Mountain states and Hawaii. 
Let the Cook Brothers put their experience to work for you.  They listen and work with you as part of your team to make your dreams happen.  Let their drive to create exceptional quality benefit your project; they will excel to meet your budget, schedule and expectations.
We look forward to working with you!